Human Centric Lighting
How does lighting make you feel?  Lighting has more effect on people than just enabling us to see. Lighting also impacts, enhances, and affects our mood and health. Human Centric Lighting (HCL) is a new trend in lighting to address the effects of lighting on the physical and emotional health and well-being of people.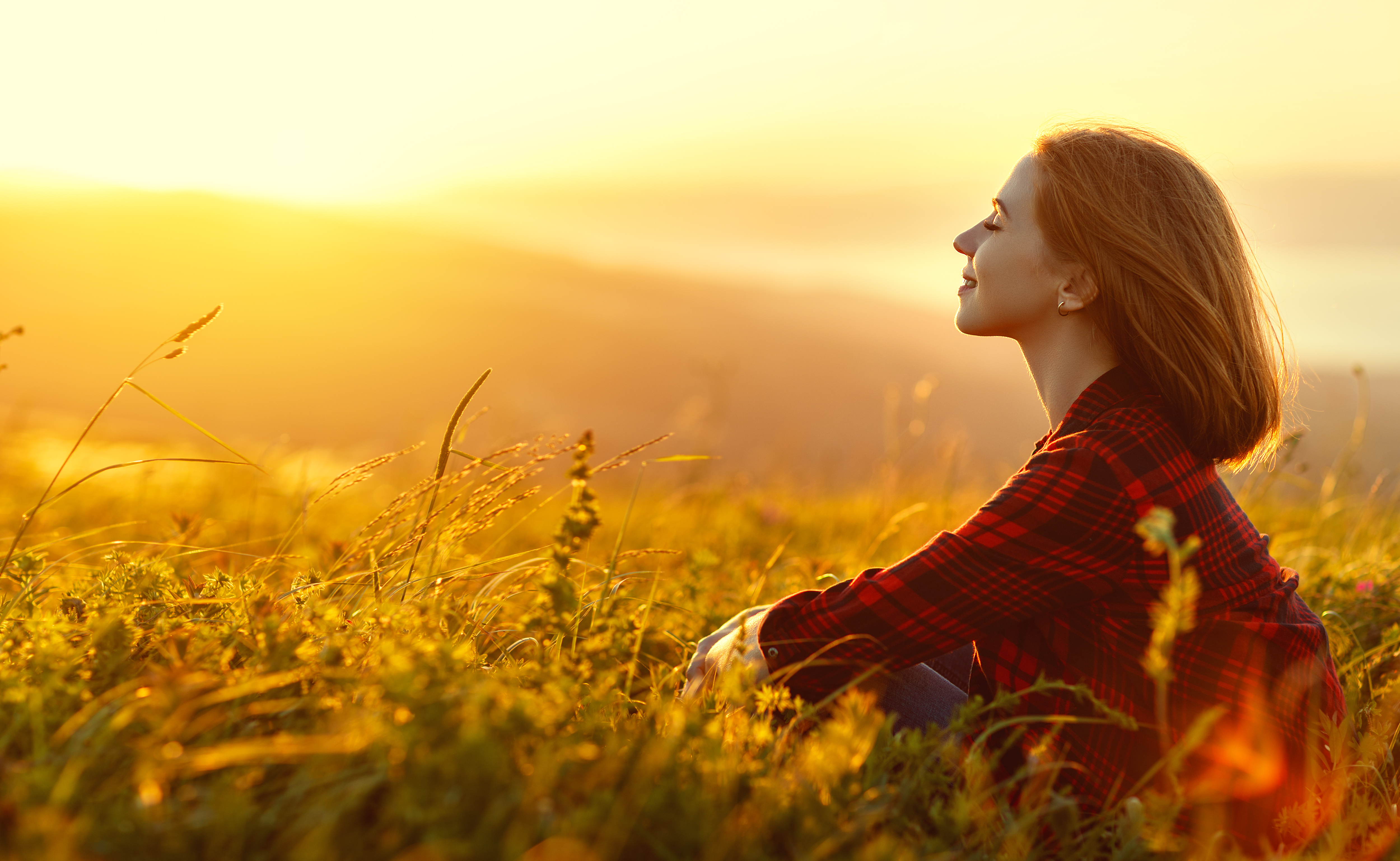 LEDs are an ideal light source for HCL.  They can be optimized to deliver specific spectra that closely match natural light sources.  They can be used in dynamic lighting systems that adjust automatically to track the spectra of the sunlight throughout the day, or to allow us to personalize our environment to suit our desires.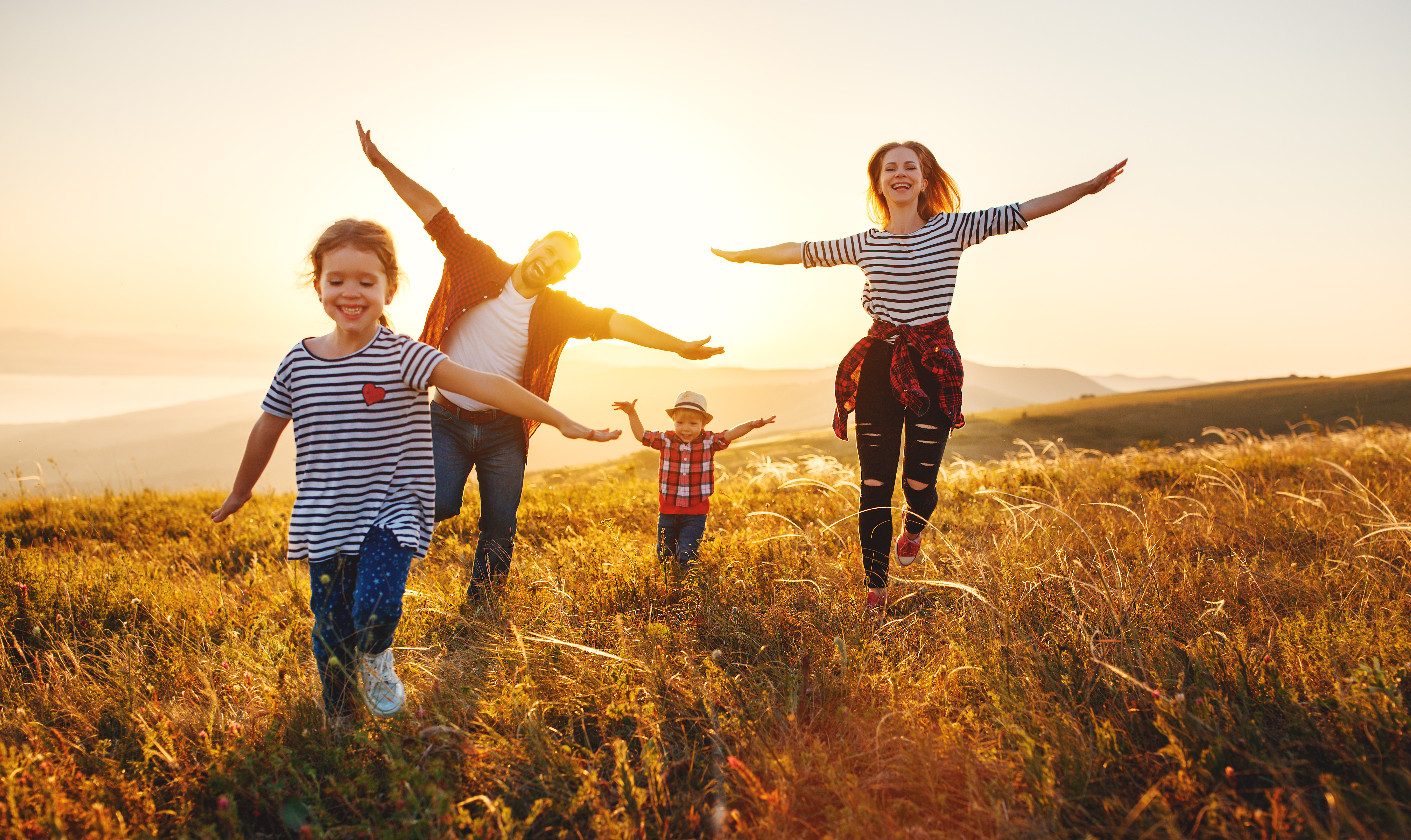 Bridgelux is focused on developing new solutions to accelerate the market transition to human centric lighting.
Thrive™ Natural Lighting
As part of the transition to human centric lighting, there is increasing demand for "natural" light sources.  The evolution of the human species has conditioned us to thrive in daylight hours by the light of the sun, and after dusk, in the warm glow of fire.
Bridgelux Thrive is a family of LED light sources engineered to provide the closest match to natural light, enabling perfectly natural full spectrum lighting in human centric environments.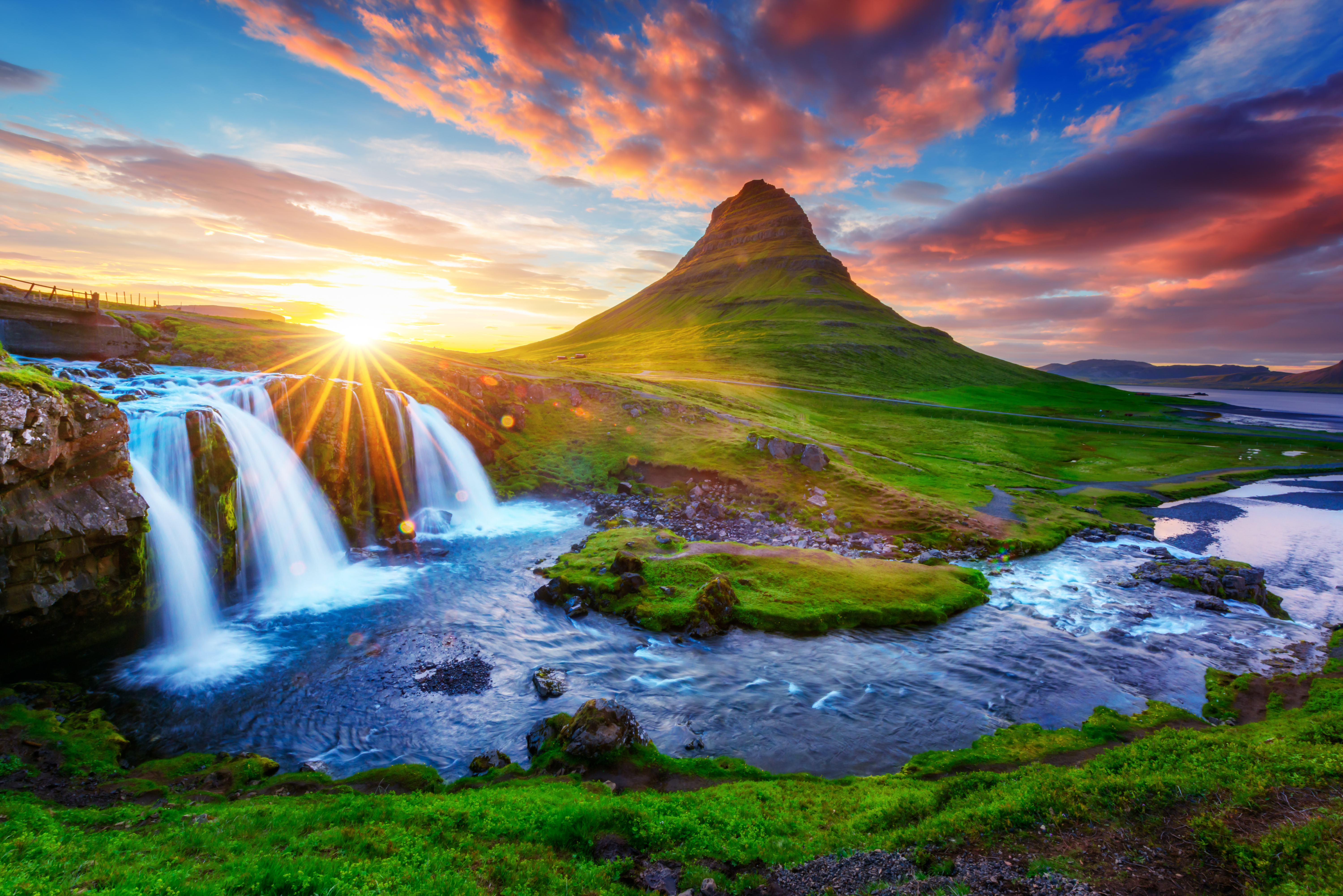 Standard color quality metrics such as CRI and TM-30 are often considered when selecting a light source.  While Thrive has extremely high CRI and TM-30 values; until now, there has been no metric that truly quantifies the naturalness of a light source.  The Average Spectral Difference (ASD) metric developed by Bridgelux addresses this shortcoming by providing an objective measurement of how closely a light source matches natural light.
For more information visit our Thrive product page or read more about the ASD metric here.
Tunable, Personalized, Lighting with Vesta® Series
The ability to use lighting to shape our environment has been historically limited to adjusting brightness through dimming.  Tunable white lighting systems offer new abilities to personalize lighting, tailoring our environment to individual preferences or task-oriented needs.
The Vesta® Series from Bridgelux is the industry's largest portfolio of tunable white solutions.  Combining Thrive with Vesta enables natural full spectrum tunable white luminaires to further enhance our environments.
Examples include schools and office settings where tunable white lighting can mimic the natural phenomenon of sunlight variation with time of day to improve alertness and productivity, aligning with our natural circadian rhythm.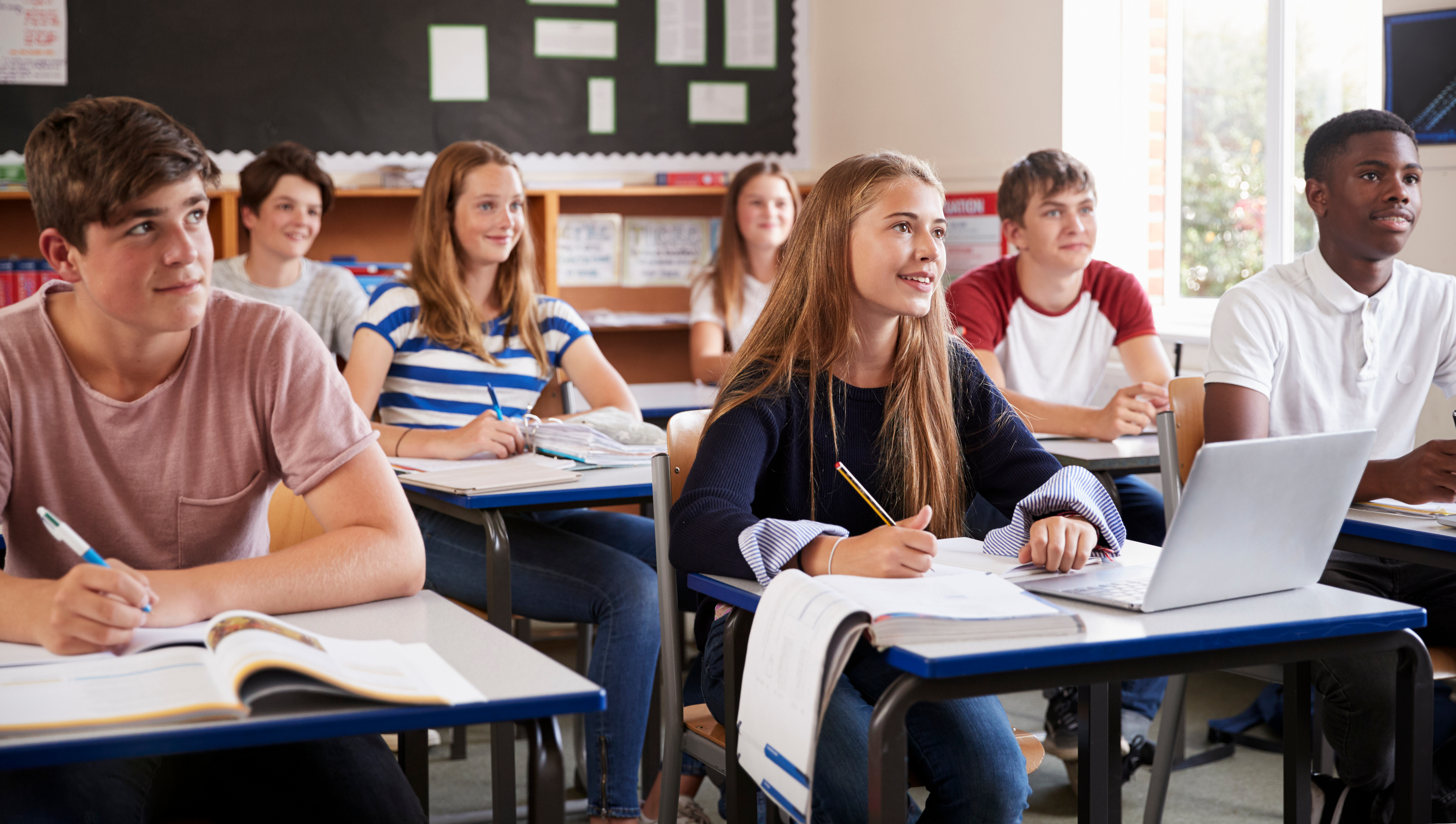 Healthcare facilities are now able to provide lighting that promotes wakefulness and attention to detail for the providers in their workstations, while mimicking the natural circadian rhythm in patient rooms to promote health and wellbeing.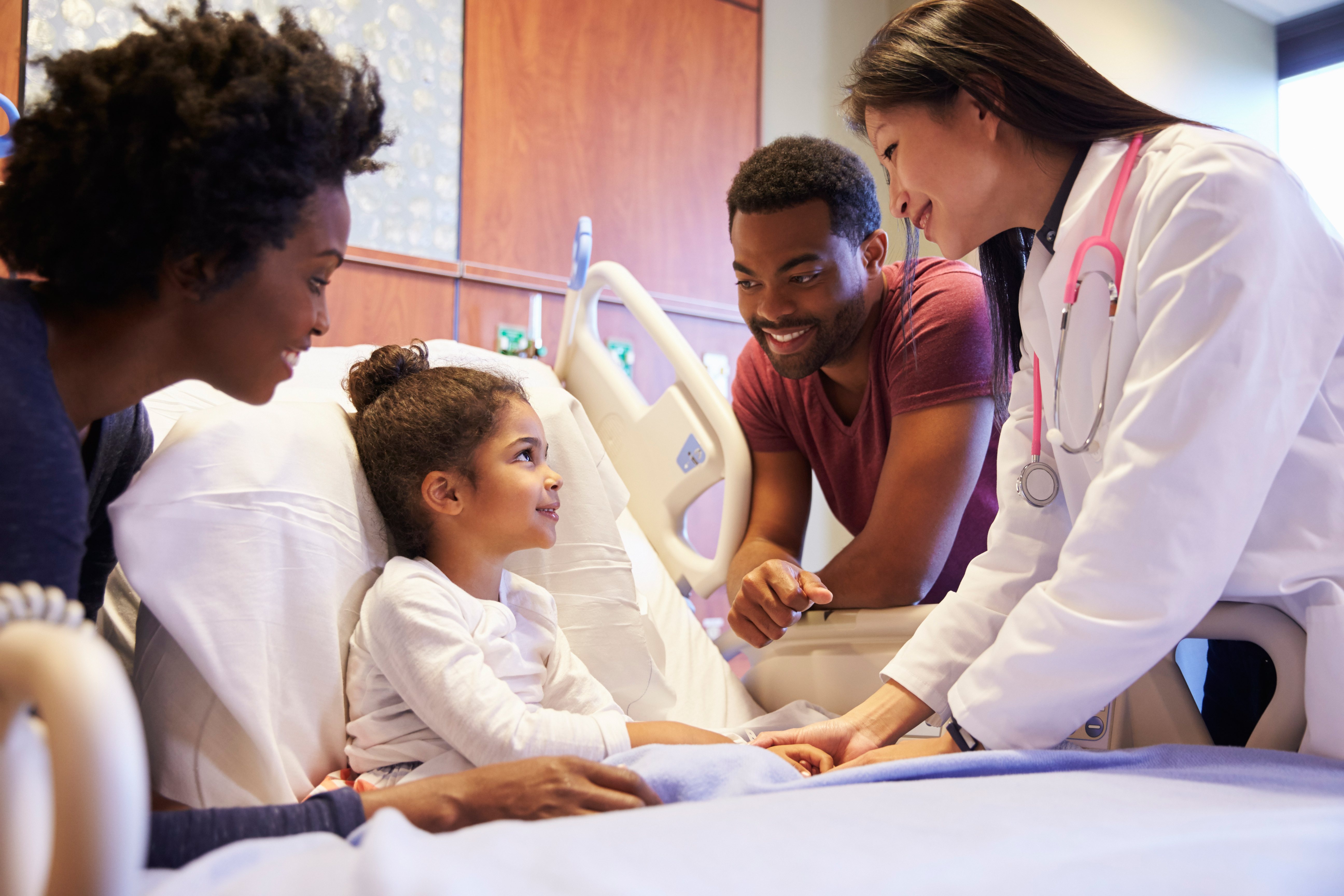 For more information, visit our Vesta Thrive or Vesta Series product pages.
Connected, Flexible, and Future Proof 
A smart tunable white lighting platform can maximize the benefits of human centric lighting.  Building management systems leveraging such platforms not only enable adjustment of lighting to improve our wellbeing, but also offer additional opportunities to enhance how we work, live, and thrive.
The Vesta® Flex family of tunable white drivers and control modules delivers an easy to use solution, enabling IoT connected smart luminaires with access to data analytics from a wide variety of third-party providers.
For example, in addition to optimizing the lighting environment to expedite recovery times, hospitals can leverage smart human centric lighting systems for asset tracking to quickly assess where critical equipment and people are located.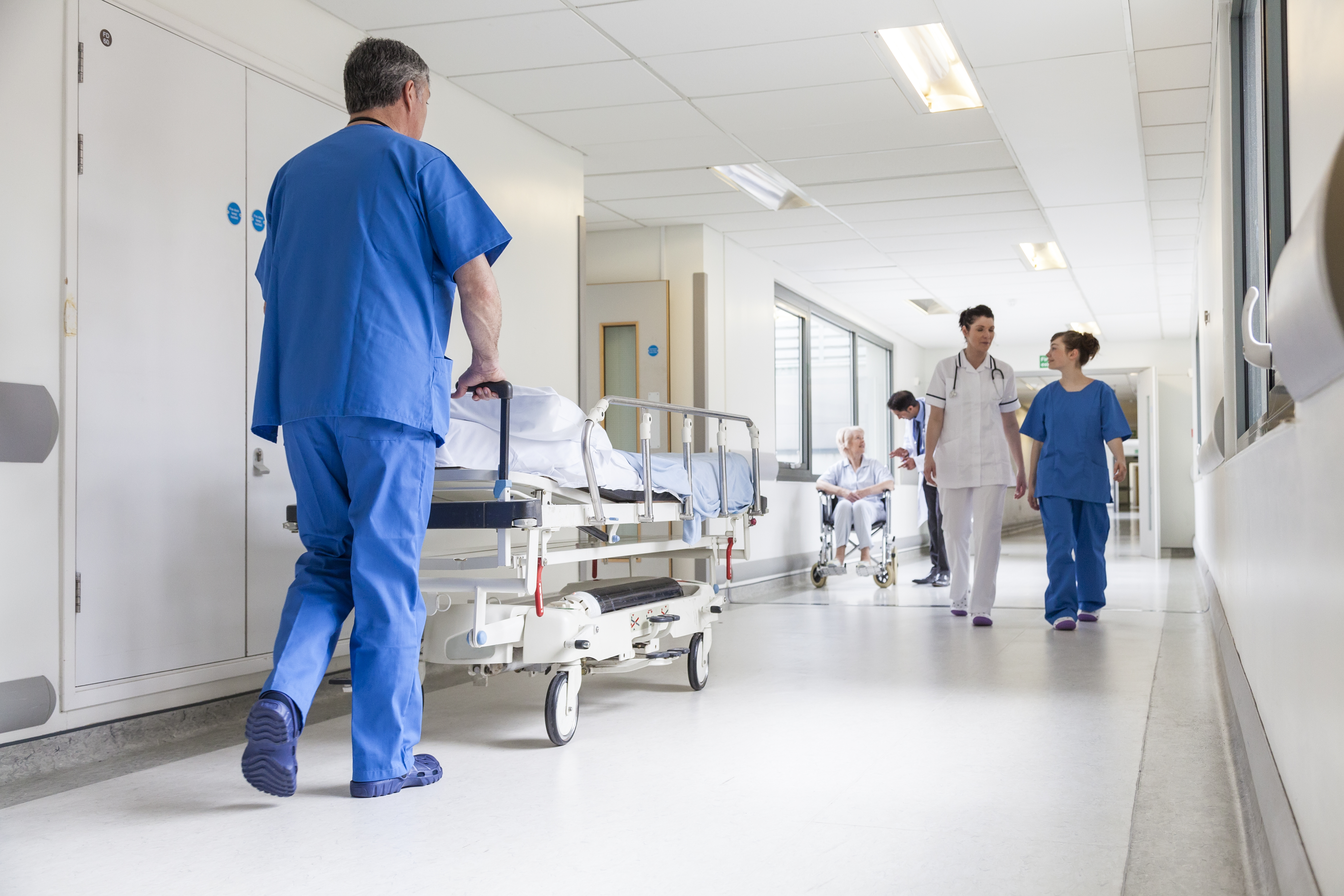 Office buildings can use heat mapping and data analytics to improve space utilization, while also creating circadian lighting environments to improve alertness and productivity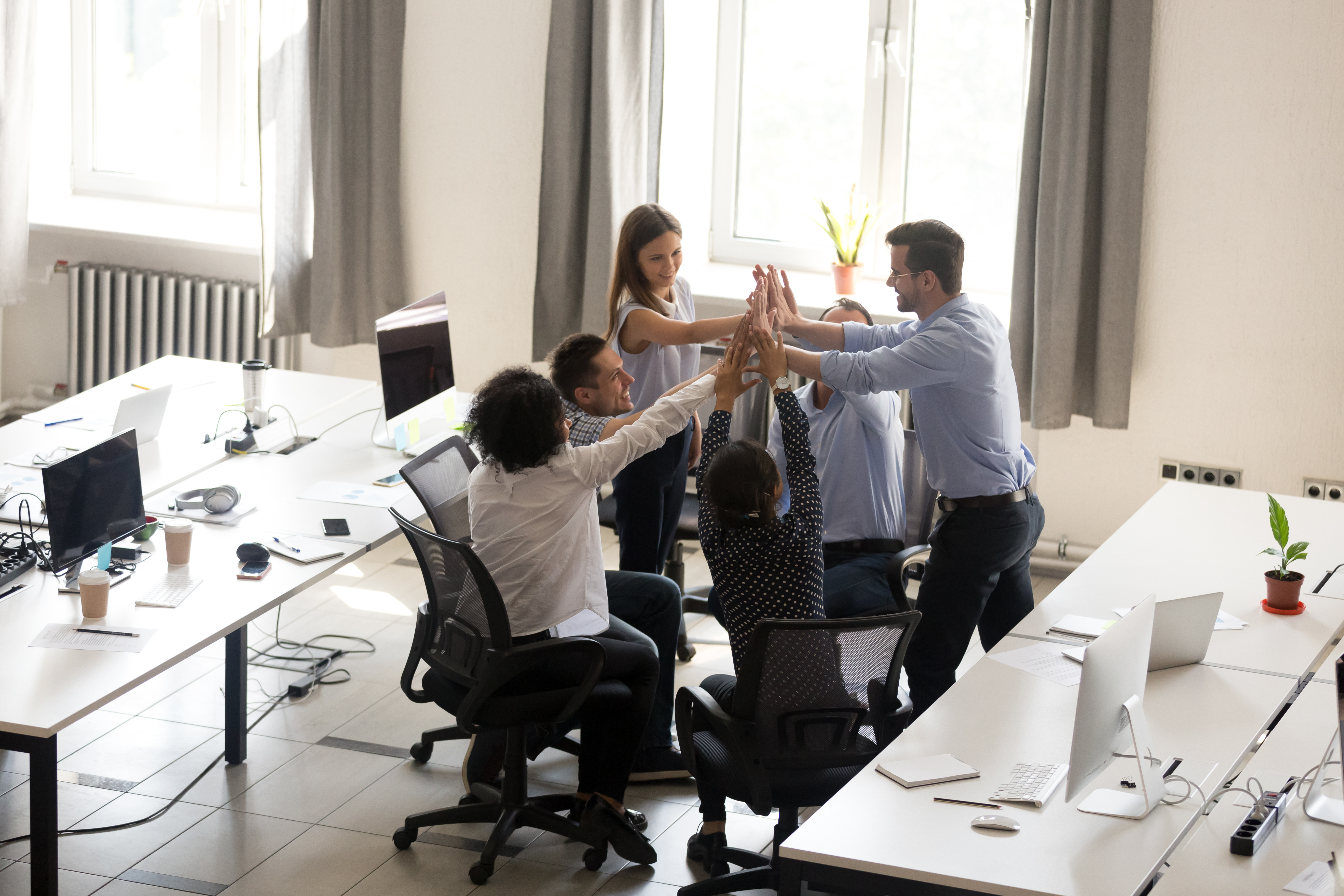 Retail stores can track occupancy and interest for displays to increase traffic flow and offer promotional incentives to shoppers to increase sales, while also creating a natural lighting environment to visually render items accurately and faithfully.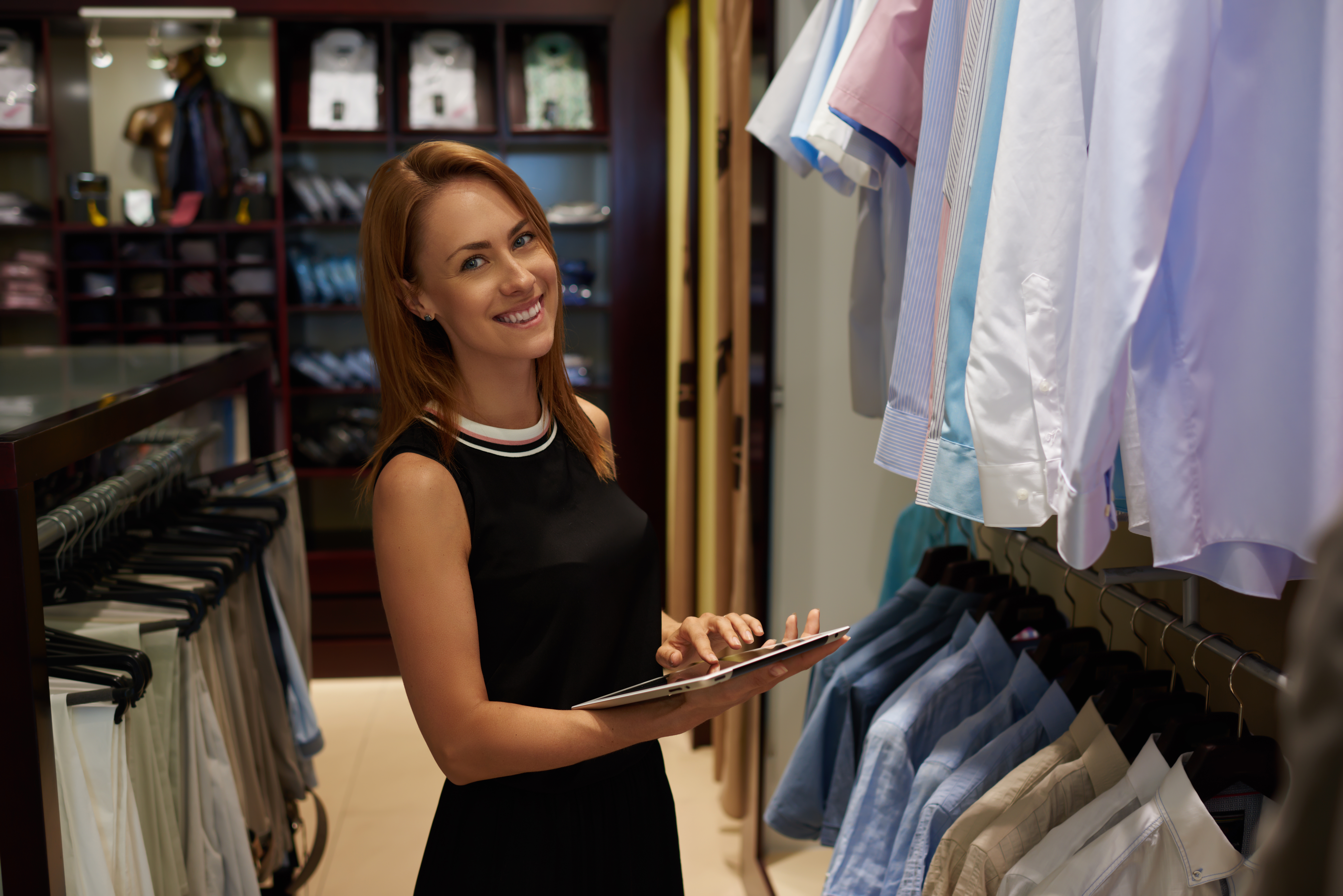 A complete solution (driver, controls, and light source) from one technology partner guarantees the system will work together seamlessly out of the box, simplifying design and lifecycle support.  The ability to interoperate with multiple traditional wired and "smart" wireless control protocols enables our customers to rapidly respond to project-based lighting installations.
For more information, visit our Vesta Flex product page.
Bridgelux: Evolving with You
As the market moves toward human centric lighting, Bridgelux will continue to innovate and develop new solutions to help our customers succeed.  We look forward to working with you throughout this exciting transition, enabling all of us to Thrive!