Image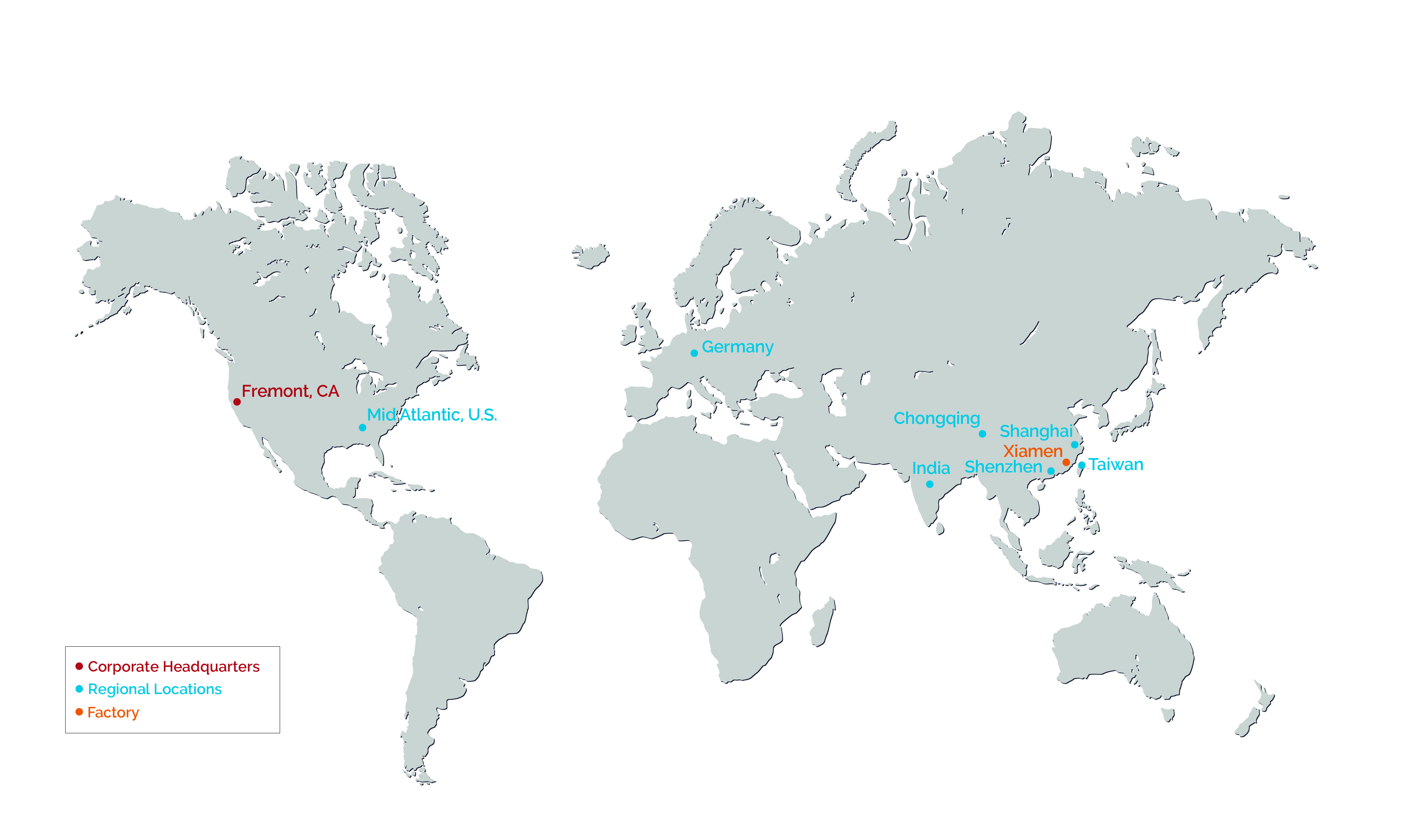 We build light that transforms.
At Bridgelux, we help companies, industries and people experience the power and possibility of light. Since 2002, we've designed solid-state lighting solutions that are high performance, energy efficient, cost effective and easy to integrate. 
Lighting isn't just science. It is emotion. 
Our patented light source technology produces clean, white LEDs used as the core of commercial and industrial lighting. It's a rapidly growing market, and everything we do is focused on understanding light's impact on human behavior, and delivering products that create better environments and experiences. That's why Bridgelux products are backed by research, world-class engineering, and human intuition.
The industry is changing. We keep you ahead.
From our successful Vero® Series to smart lighting, Bridgelux is globally driving new platforms. As a vertically integrated company, our process is agile so we quickly scale to address customers' needs whether they're a lighting specifier, fixture manufacturer or luminaire distributor.
We bring large semiconductor R&D to important collaborations on extending LED technology. We are a member of global industry groups like
CSA
 and
ASSIL
, as we participate in new solutions to current problems, and a better future for solid-state lighting.
Where are Bridgelux LED solutions? 
Everywhere. Our LED arry and LED chip product platforms are the ambience in high-end retail, hospitality spaces and restaurants. It's the efficiency of high bay lights for warehouses and factories. Outdoors, we add safety and illumination to building exteriors, parking lots, roadways and landscapes.
When our Décor Series™ Class A Chip on Board (COB) arrays spotlight encourages a shopper to linger longer and buy more, or the V Series™ drastically reduces relamping expenses along a busy street, that's the Bridgelux measure of success. We make a difference in the way you light the world.